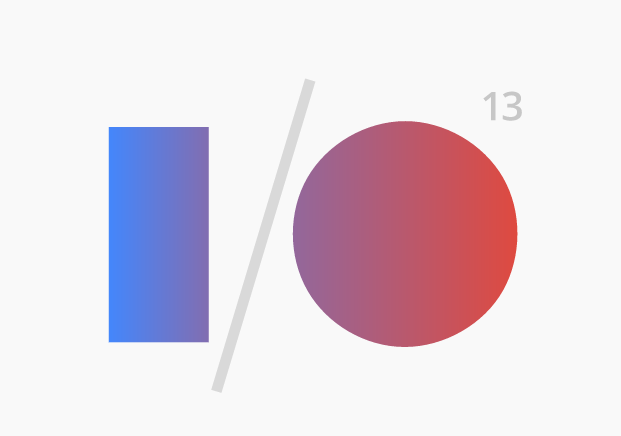 Plenty of rumors cropped up to fuel this intrigue, most of them surrounding Google's forthcoming Nexus devices. But there are a few related to new features within Android, like an integrated multiplayer gaming service. We may also see the return of the Nexus Q, or a device like it, that Google could be putting the finishing touches on at this time. Speculation points to happenings with Google's Wallet service too, and there is even talk surrounding Google's consolidated messaging service.
Google "Games"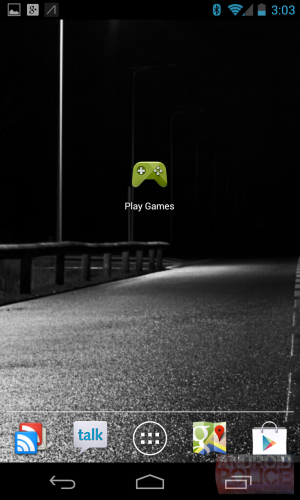 Although Android Police has always been rather spot on with its leaks and pre-release teardowns, remember—everything is alleged until we hear it straight from Google.
New, old Nexus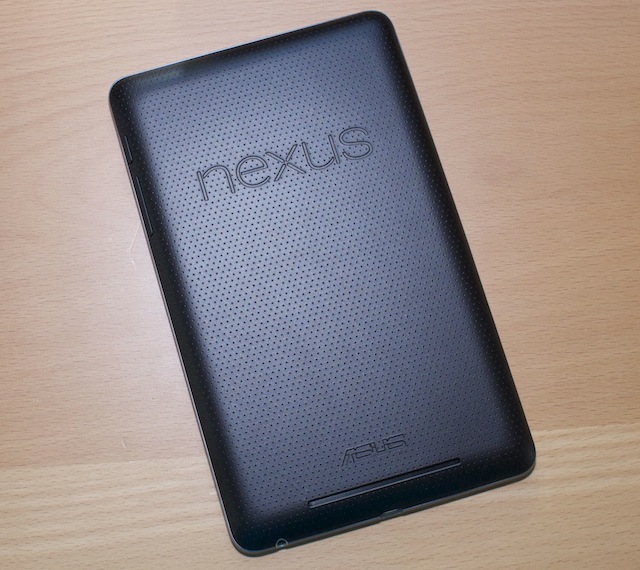 ...And the X phone?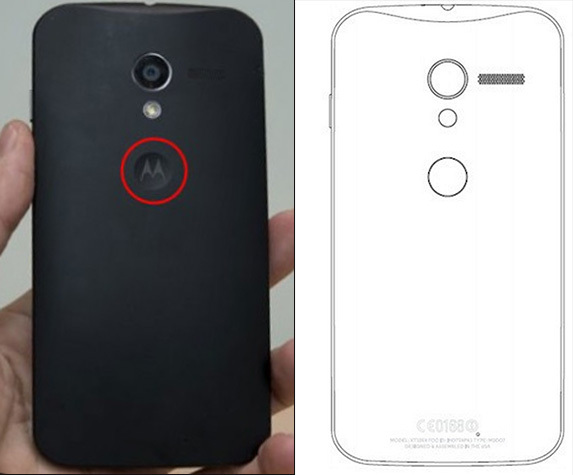 However, it seems unlikely that Google would reveal the "X Phone" at I/O this week. It was only a few months ago that the company was looking for someone to head up the project. It seems more possible that we will learn more about the what the future holds for this collaboration between Motorola and Google.