Greetings,
Arsians
, and welcome to yet another special edition of The Dealmaster! His Eminence Lee Hutchinson, Supreme Dealmaster, is rediscovering himself and the true purpose of the Deal on a walkabout in the badlands of North Dakota (or so the rumor goes). In the meantime, I'm here to present you with yet another round of sweet and savory deals from our partners at
Logicbuy
.
Today's top deal gets you $169 off of a Dell UltraSharp 24-inch 1920×1200 IPS monitor. This piece of kit normally runs $549, but thanks to the Dealmaster's firm but gentle bargaining skills, the monitor is priced at $379.99. If you find yourself in need of more complete computing experiences, the Dealmaster also presents for your perusal a gaming laptop and an HP Envy laptop/tablet/
laplet
. Should the number of deals be so numerous and beautiful as to drive you to drink in celebration or anguish, there's also a sale on a
kegerator
, which you could position next to a new 4K 3D TV.
Top Deal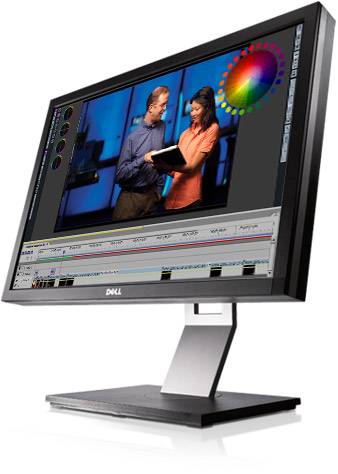 Laptops, Desktops & Tablets
Accessories
Gadgets & Portables:
Entertainment:
Office: