It's been a bit of an interesting week for Android users. On the one hand, Samsung, the world's biggest Android handset manufacturer, just announced the next iteration of its very popular
smartphone
, and on the other, Google announced the impending shut down of Reader, which will inevitably impact mobile users, too.
Reader
is slated to board up its doors on July 1, but that isn't stopping other RSS apps from updating (if they were based on Google's API), or users from looking for alternatives. This week, we'll look at a few mobile apps for reading RSS on Android after Reader is
shuttered
, as well as a new puzzle-based RPG that has finally made its way over from other platforms, and we'll quickly touch upon the minor update that hit Google's My Tracks this week.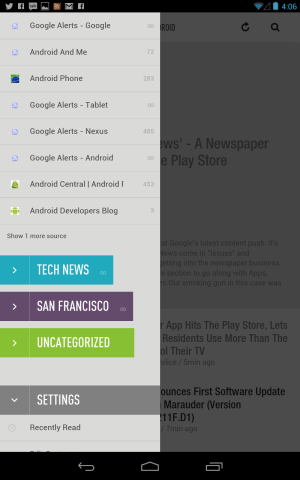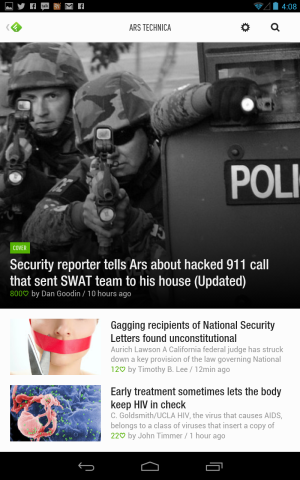 Feedly allows users to peruse their RSS feeds and Tumblr
logs
with a user-friendly interface that's
fitted
for phones and various tablet resolutions. The app instantly syncs feeds across different devices and does two-way sync with Google Reader, so any articles that are saved in Feedly can be accessed at a later time on Google Reader, while any RSS feeds added to Feedly will be automatically added to Google Reader.
Right now, Feedly can pull RSS data from a connected Google account, but in the midst of this week's Reader debacle, its developers published an official blog post
detailing
its plans for the future.
Thus, it looks like Feedly has plans to stick around and make it work. They've even offered a helpful set of
tips
for migrating over.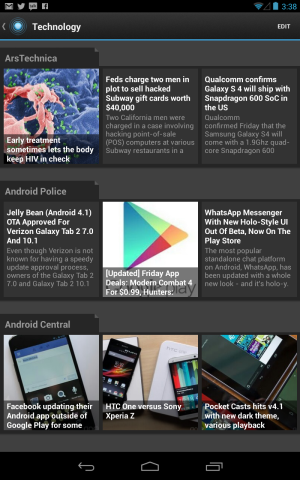 Pulse is another veritable alternative for ditching Google Reader. The app was recently updated in late February to include a feature called Pulse Highlights, which showcases only stories that are of interest, based on what friends have shared and what you've highlighted. Pulse also features dual view, which offers a clean summary of each item or the ability to navigate to the site and read it in its entirety there. It also integrates with your RSS feeds on Google Reader, though no word yet on what will become of those feeds once Reader shuts down.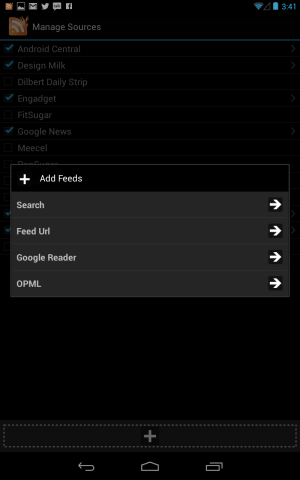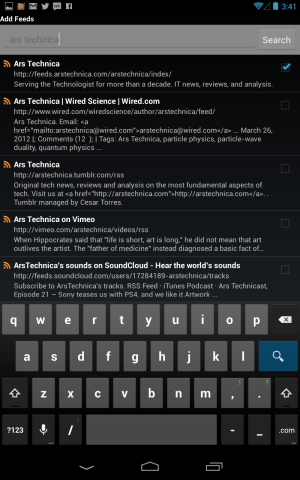 Like your RSS feeds and your podcasts available in one place? RSS Demon keeps track of both of those for you. The app supports RSS, ATOM, and Podcast links, as well as the ability to download both podcasts and articles for offline reading. There's also an option to use the SD card for cache storage, and RSS Demon features a customizable UI with support for different themes and colors.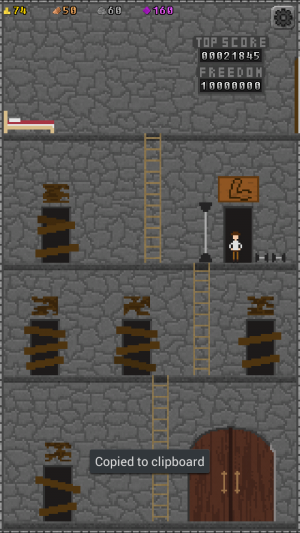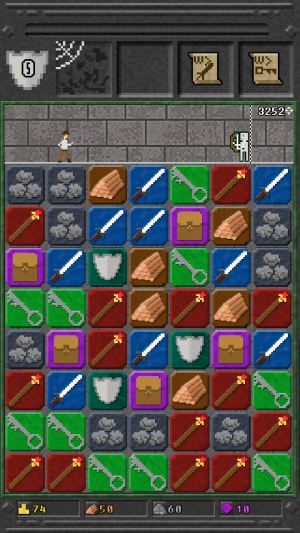 The hit puzzle game 10000000 finally arrived
on
the Google Play Store this week. It's a role-playing game that combines the puzzle mechanics of match-three-or-more games with side-scrolling action. You control an unnamed adventurer trapped in a dungeon and must earn 10,000,000 points in a single run to help him escape. Points are earned by collecting treasures, fighting monsters, and grabbing supplies, which you do by tile-matching while the protagonist is running through the dungeon. It's an addicting game, already proven by its success on
iOS
, and well worth the time you might spend playing it this weekend.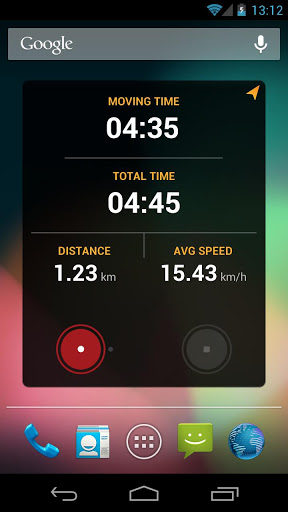 Hikers, bikers, and general adventurers might be interested to know that Google has updated its My Tracks app this week. Android 4.2 users can take advantage of a customizable lock screen widget that displays current speed and mileage. Users can also sync and archive their tracks with Google Drive, and then export them to external storage in GPX, KML, CSV, or TCX format.