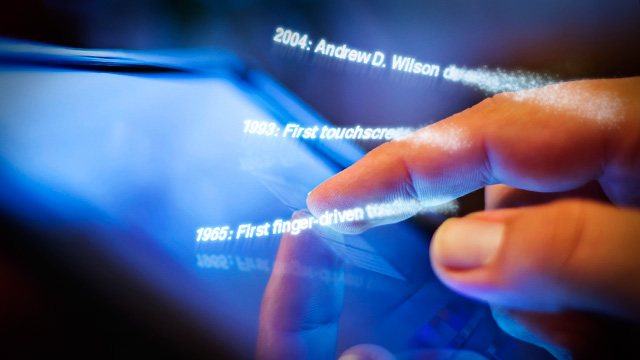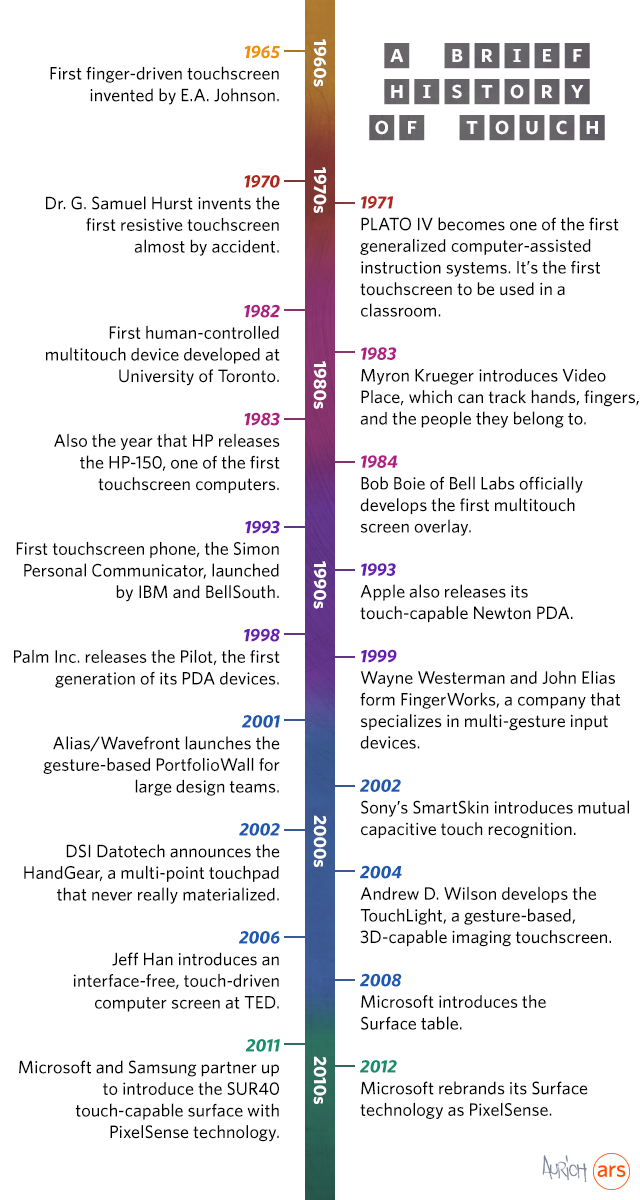 1960s: The first touchscreen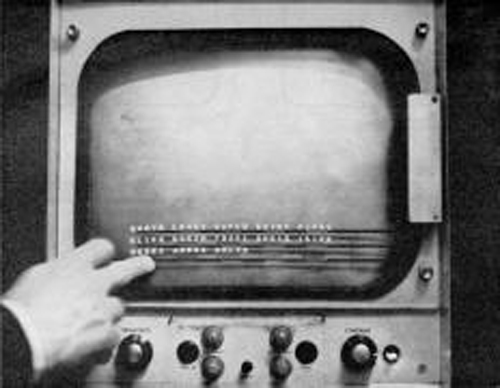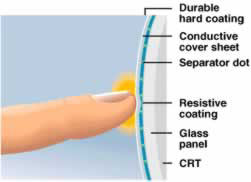 A capacitive touchscreen panel uses an insulator, like glass, that is coated with a transparent conductor such as indium tin oxide (ITO). The "conductive" part is usually a human finger, which makes for a fine electrical conductor. Johnson's initial technology could only process one touch at a time, and what we'd describe today as "multitouch" was still somewhat a ways away. The invention was also binary in its interpretation of touch—the interface registered contact or it didn't register contact. Pressure sensitivity would arrive much later.
Even without the extra features, the early touch interface idea had some takers. Johnson's discovery was eventually adopted by air traffic controllers in the UK and remained in use until the late 1990s.
1970s: Resistive
touchscreens

are invented

Hurst and the research team had been working at the University of Kentucky. The university tried to file a patent on his behalf to protect this accidental invention from duplication, but its scientific origins made it seem like it wasn't that applicable outside the laboratory.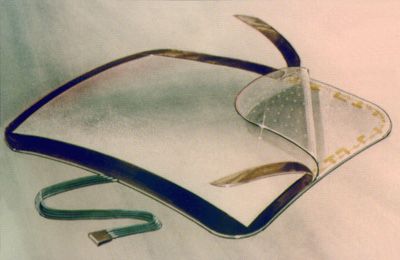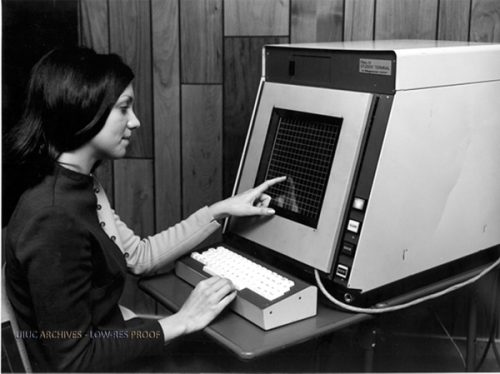 The PLATO IV touchscreen terminal
1980s: The decade of touch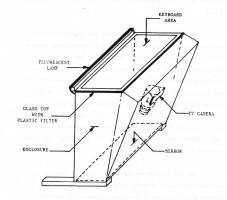 In 1982, the first human-controlled multitouch device was developed at the University of Toronto by Nimish Mehta. It wasn't so much a

touchscreen

as it was a touch-tablet. The Input Research Group at the university figured out that a frosted-glass panel with a camera behind it could detect action as it recognized the different "black spots" showing up on-screen. Bill Buxton has played a huge role in the development of multitouch technology (most notably with the PortfolioWall, to be discussed a bit later), and he deemed Mehta's invention important enough to include in his informal
timeline
of computer input devices:
Shortly thereafter, gestural interaction was introduced by Myron Krueger, an American computer artist who developed an optical system that could track hand movements. Krueger introduced Video Place (later called Video Desk) in 1983, though he'd been working on the system since the late 1970s. It used projectors and video cameras to track hands, fingers, and the people they belonged to. Unlike multitouch, it wasn't entirely aware of who or what was touching, though the software could react to different poses. The display depicted what looked like shadows in a simulated space.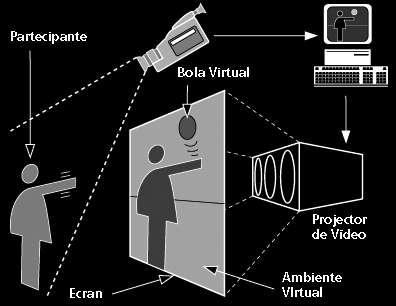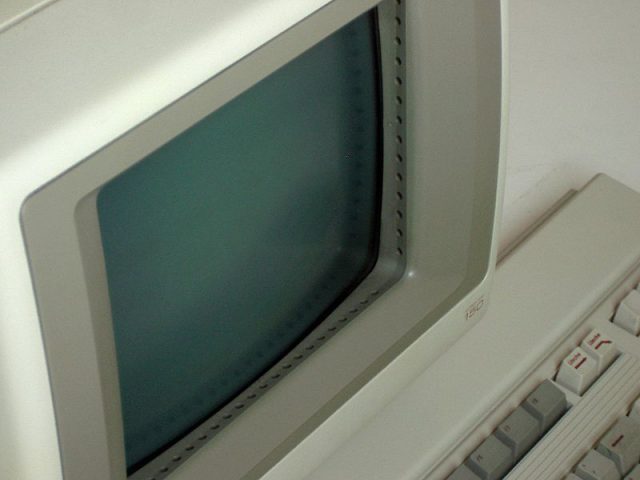 The discovery helped create the multitouch technology that we use today in tablets and Smartphones.
1990s: Touchscreens for everyone!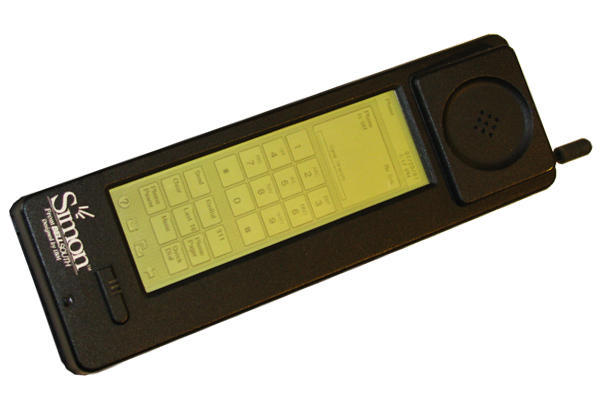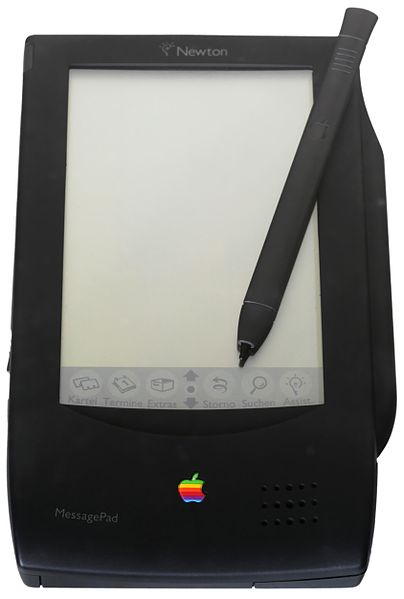 Early reviews of the MessagePad focused on its useful features. Once it got into the hands of consumers, however, its shortcomings became more apparent. The handwriting recognition software didn't work too well, and the Newton didn't sell that many units. That didn't stop Apple, though; the company made the Newton for six more years, ending with the MP2000.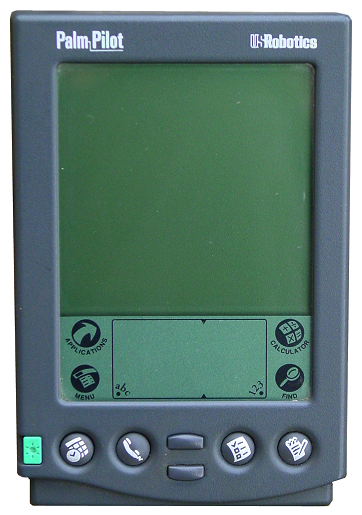 Three years later, Palm Computing followed suit with its own PDA, dubbed the Pilot. It was the first of the company's many generations of personal digital assistants. Like the other touchscreen gadgets that preceded it, the Palm 1000 and Pilot 5000 required the use of a stylus.
Palm's PDA gadget had a bit more success than IBM and Apple's offerings. Its name soon became synonymous with the word "business," helped in part by the fact that its handwriting recognition software worked very well. Users used what Palm called "Graffiti" to input text, numbers, and other characters. It was simple to learn and mimicked how a person writes on a piece of paper. It was eventually implemented over to the Apple Newton platform.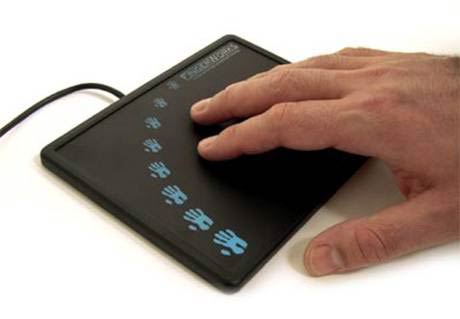 2000s and beyond
2001: Alias|Wavefront's gesture-based PortfolioWall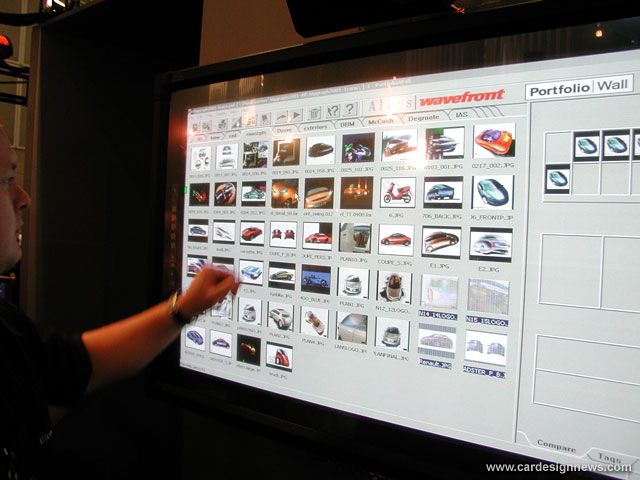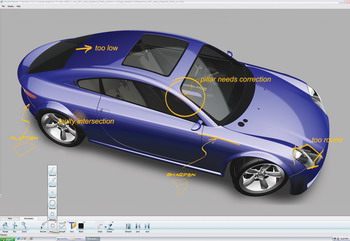 The PortfolioWall also addressed the fact that while traditional mediums like clay models and full-size drawings were still important to the design process, they were slowly being augmented by digital tools. The device included add-ons that virtually emulated those tangible mediums and served as a presentation tool for designers to show off their work in progress.
Another main draw of the PortfolioWall was its "awareness server," which helped facilitate collaboration across a network so that teams didn't have to be in the same room to review a project. Teams could have multiple walls in different spaces and still collaborate remotely.
2002: Mutual capacitive sensing in Sony's SmartSkin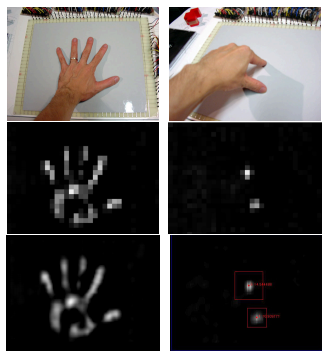 2002-2004: Failed tablets and Microsoft Research's TouchLight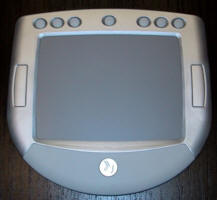 Multitouch

technology struggled in the mainstream, appearing in specialty devices but never quite catching a big break. One almost came in 2002, when Canada-based DSI Datotech developed the

HandGear

+ GRT device (the acronym "GRT" referred to the device's Gesture Recognition Technology). The device's multipoint

touchpad

worked a bit like the aforementioned

iGesture

pad in that it could recognize various gestures and allow users to use it as an input device to control their computers. "We wanted to make quite sure that

HandGear

would be easy to use," VP of Marketing Tim Heaney
said
in a press release. "So the technology was designed to recognize hand and finger movements which are completely natural, or

intuitive

, to the user, whether they're left- or right-handed. After a short learning-period, they're literally able to concentrate on the work at hand, rather than on what the fingers are doing."
2006: Multitouch sensing through "frustrated total internal reflection"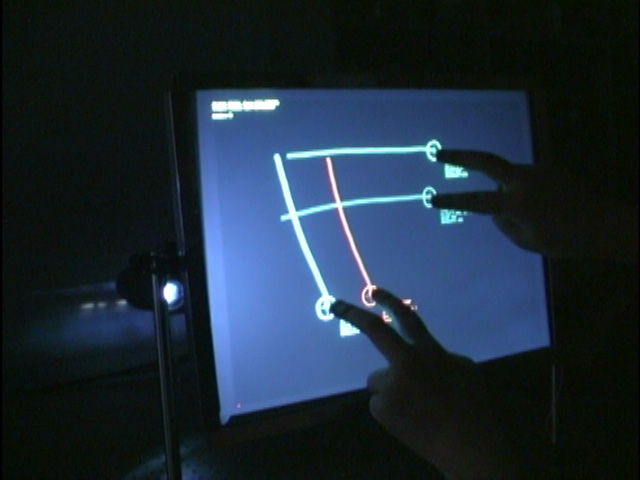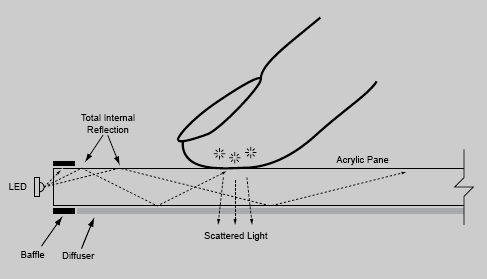 2008: Microsoft Surface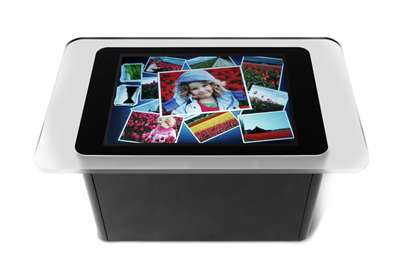 The original Surface was unveiled at the All Things D conference in 2007. Although many of its design concepts weren't new, it very effectively illustrated the real-world use case for touchscreens integrated into something the size of a coffee table. Microsoft then brought the 30-inch Surface to demo it at CES 2008, but the company explicitly said that it was targeting the "entertainment retail space." Surface was designed primarily for use by Microsoft's commercial customers to give consumers a taste of the hardware. The company partnered up with several big name hotel resorts, like Starwood and Harrah's Casino, to showcase the technology in their lobbies. Companies like AT&T used the Surface to showcase the latest handsets to consumers entering their brick and mortar retail locations.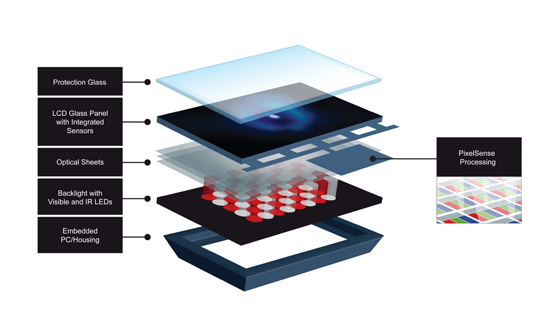 Although it would make an awesome living room addition, Microsoft continues to market the Surface hardware as a business tool rather than a consumer product.
Touch today—and tomorrow?